Case Study - Northern Adjusters
How ClaimPilot Increased Time Efficiency by More Than 40% for Alaska's Premiere Claims Handling Third-Party Administrator
Northern Adjusters serves all of Alaska with multi-line claims handling and administration for Workers' Compensation, auto liability, property, casualty, appraisals, underwriting inspections and general liability. To handle claims in Alaska, a company must have an Alaskan presence, and Northern Adjusters markets to carriers, self-insured entities and third-party administrators needing feet on the ground in that state.
The Challenge: Eliminating a Timely Extra Step
Northern Adjusters processes thousands of documents through its system and its staff members were spending a tremendous amount of time on extra steps.
The Solution: A Comprehensive, Seamless Process
ClaimPilot collaborated with Northern Adjusters to understand its document naming process and identify specific customizations that would eliminate unnecessary, time-consuming tasks.
The Outcome: Tremendous Efficiencies
Staff efficiency at Northern Adjusters has increased by an impressive 40-50%. Read more about the outcome on the full case study. 
"Unusual requests from our clients can be accommodated because ClaimPilot steps up to make things happen."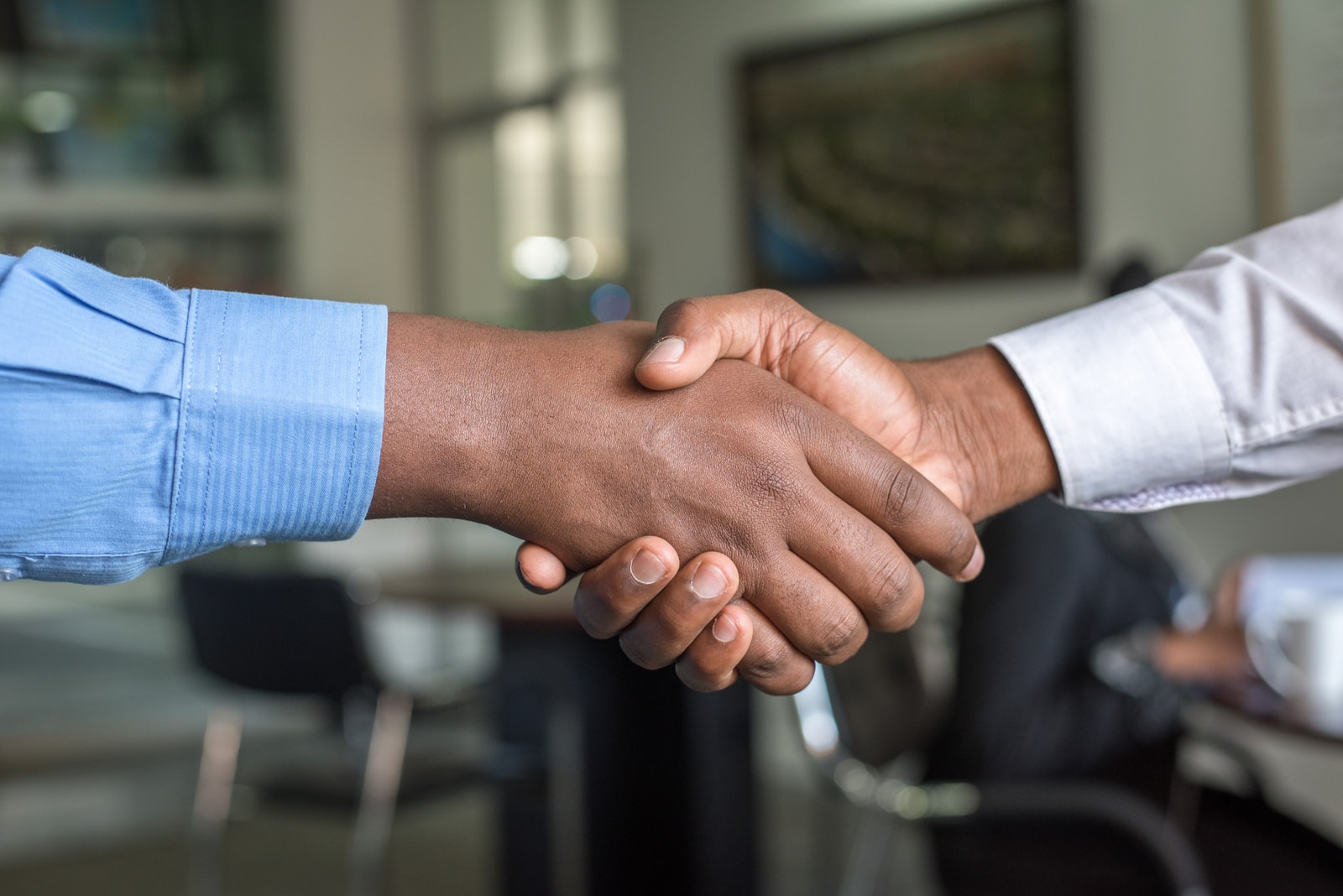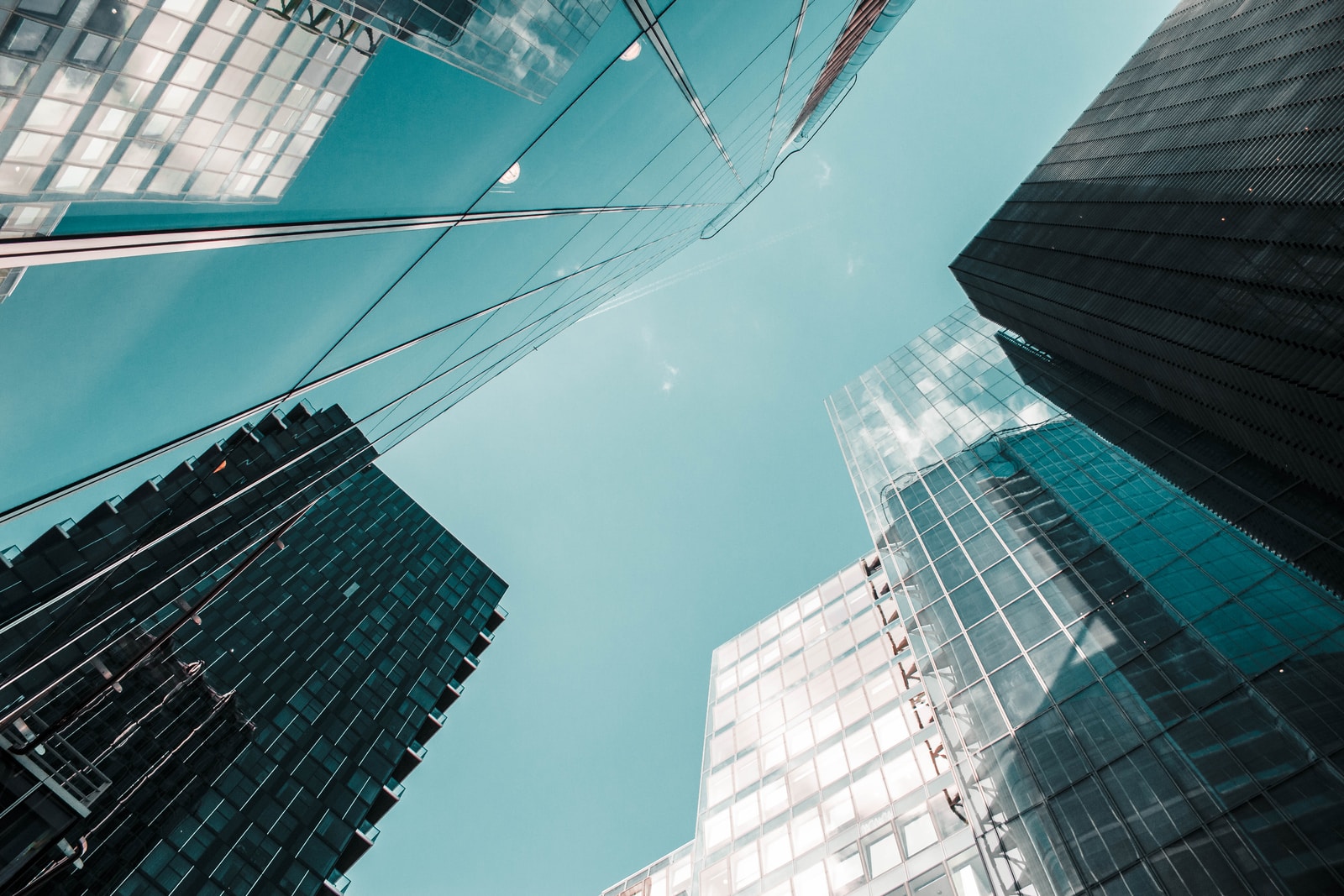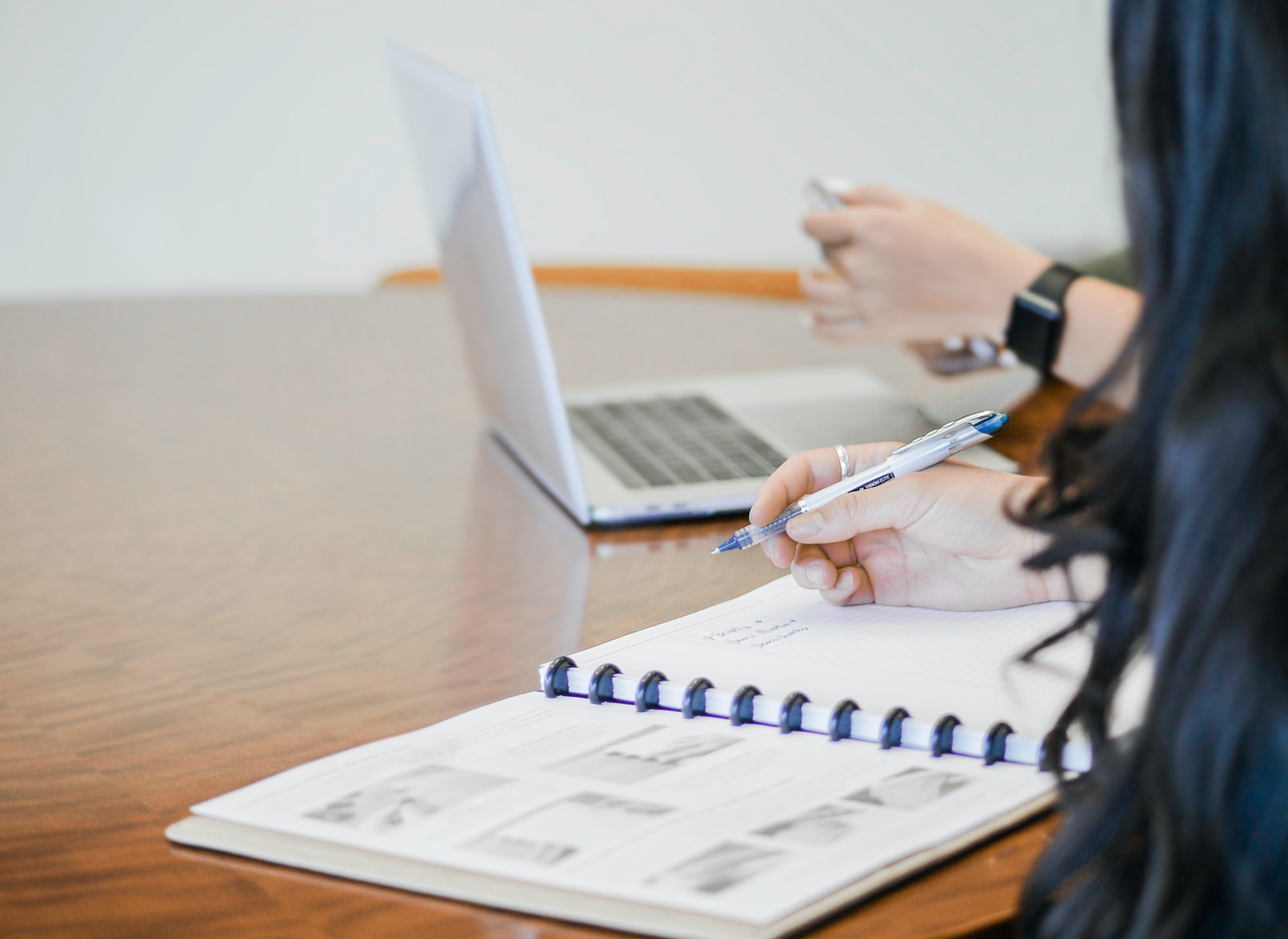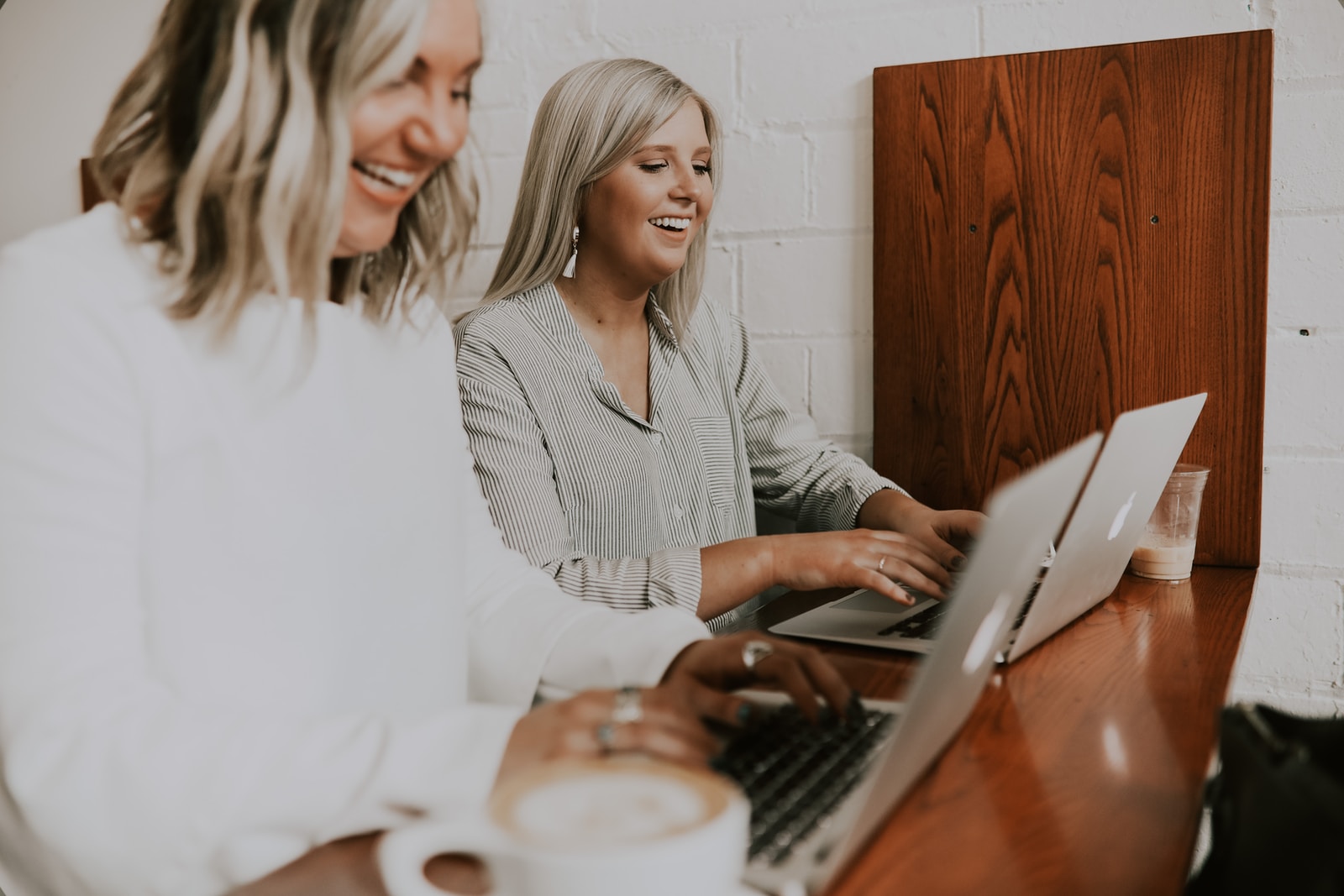 Bill Grace
"We use this system for everything and cannot endorse or compliment the staff at ClaimPilot enough for their support and involvement."
Carlos Ramirez
"The ClaimPilot help line is knowledgeable and quickly responds to our working demands. When we have special programming or report requests, the developers quickly evaluate our situation and try to solve it in the most efficient manner."
Valero Claims Management Inc.
Tom Abercrombie
"This program allows me not only to manage the claims, but also manage my business."
Tom Abercrombie, President
Abercrombie, Simmons & Gillette
Lolly J. Ledger
"I was one of the first clients of ClaimPilot. Throughout the years they have consistently delivered outstanding service. I highly recommend Claimpilot."
Lolly J. Ledger, President
Trinity Insurance Services Group