Step 1. Demo
First things first. Take a tour of all of the leading functionality and time-saving features ClaimPilot has to offer.
Step 2. Planning
Since every customer has unique needs, we work with you to make your transition to ClaimPilot as smooth as possible. We develop a roadmap of your startup, giving you certainty that you will be ready to go live on time. Good planning is essential to make sure that we interface with your existing company structure in a way that is both seamless and complementary to your existing processes. Before any new client is set up with ClaimPilot, we confer in detail with you and your clients as necessary, to make sure all issues are addressed before our system is implemented.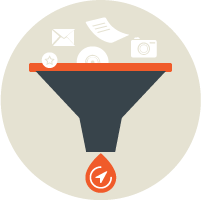 Step 3. Data Conversion
First, we work to understand your data in its existing format. After receiving a full set of your data, our programmers will inspect the data, be sure they understand how your data is organized, and write a conversion routine mapping the data to ClaimPilot. During the weeks before implementation, training is done on the test data in system, helping to make the training process more realistic. Prior to go-live date, a new set of data is submitted to the system and the old test data is completely discarded. This ensures perfect integrity between the data in your old system and new system.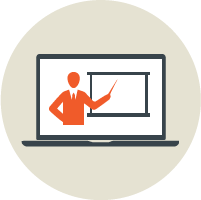 Step 4. Training
We take great care in structuring the training to maximize time and minimize stress associated with learning a new system. First, your set of existing data is placed into the new ClaimPilot database AHEAD of training. Employees can then be trained using data with which they are already familiar. Portions of the training will be divided based on the tasks that the individual users will be expected to perform. The system administrator will be given the authority to select security settings for all of the users, requiring unique training.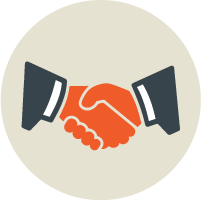 Step 5. Support
Following training, ClaimPilot continues to provide the support necessary to keep the transition running smoothly. In addition to our normal support staff, the entire office is placed on alert to the new customers using our system. The programmers involved in the conversion itself will also continue to involve themselves with the support of the client in the first few days and weeks.
It is our goal to make sure support is always available for those who use our system on a daily basis. We offer extended help desk hours 5 days a week and access to an emergency help line 24 hours a day, 365 days a year. Nothing is considered superior to answering a support call.