Features that help to efficiently manage claims processing, gain visibility through custom reporting and help to scale your business.
Workflow
Diary
Users are able to make diary entries for themselves or for other users of the system. Diary entries are always associated with the specific claim under consideration and can be tagged with pre-defined purposes.
Notes
Notes are similar to diary entries in that they are also associated with a specific claim. However, note entries do not show up on a users home page. They generally contain more detailed information related to a claim. Diary and note entries are organized by date and viewed by claim and user.
Medical / Legal
Any medical or legal information related to the claim can be stored under the separate medical and legal tabs on the claims screen. Information pertaining to doctors, lawyers, judges, etc., can be entered and applied to multiple claims.
Document Storage
ClaimPilot allows you to upload an unlimited number of documents associated with a claim. Our customers store pdf's, photos, Word documents, and audio files into our system
Claim Importing
The claim importer allows our customer's clients to submit a prospective claim so the adjusting agency or TPA can inspect the proposed claim, add any additional information necessary, or reject the claim if it is determined to be an invalid claim.
Report Generation
One of ClaimPilot's most used features, the extensive reporting capabilities built-in include 100+ pre-defined reports that exist in our system and can be further modified by the user by simply changing the parameters of the reports.
Benefits Management
Save time and lower costs with our two-way data integrations to the most popular benefits management firms like Optum, Express Scripts, M. Joseph Medical and many more; or contact us for a custom integration.
Carrier Integration
Automated broker and carrier data-bridges with Lloyds, Ironshore, Safety National, Signal, AIG and more, make monthly reporting effortless. Contact us for a complete list of carriers we integrate with.
Fraud Prevention
Your team can make immediate acceptance/denial decisions by linking with your existing Verisk ISO account to get one-click instant ISO responses attached directly to the claim for easy future reference. Automatically provide automobile claims data to LexisNexis C.L.U.E. Auto and help agents make immediate business decisions.
Medicare
Automate your MSP queries and quarterly reports to CMS or third-parties. ClaimPilot audits your claim data and let's you know what fields are missing prior to scheduled export cycles, saving you time and reducing submission iterations.
Letters
Form letters of all types are stored for our clients. When a particular form letter is referenced, all of the information related to the claim is auto-filled into the appropriate fields. The letters can then be printed and mailed, or saved as a pdf or word document and e-mailed.
Claim Types
When the claim type for a new claim is entered into ClaimPilot, the subsequent screens are customized to capture the necessary information unique to that claim type, whether worker's compensation, property & casualty or auto liability.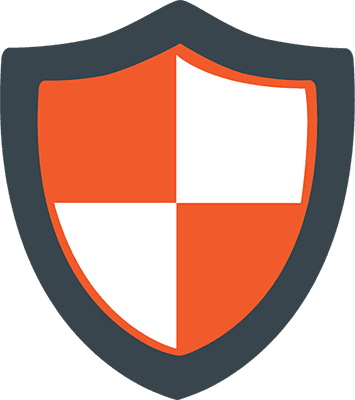 Security
Extensive 3 tier system
Data Security
All users are given unique ids and passwords. No plain text version of any password exists. When necessary, a password may be reset, but never viewed. Each CMS client is given its own database. No possibility exists for one client to access another's data.
Physical Security
ClaimPilot has an extensive security system. Our production servers are hosted by Core NAP, www.corenap.com, in a state-of-the-art facility.
Functional Security
All clients are given the authority to determine the level of access for each of the users on their system including reporting capabilities, access to system information or modified read-only access.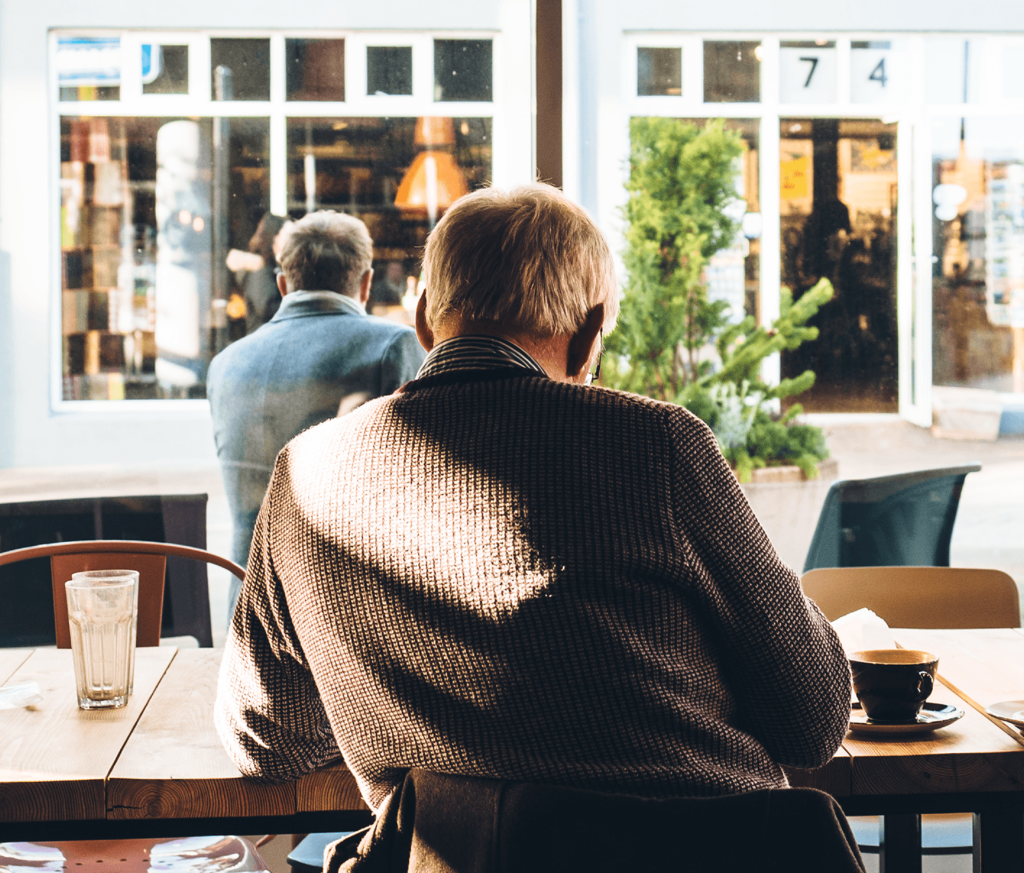 Third-Party Integrations
Electronic Data Exchange
ClaimPilot can interface with most third parties for electronic data exchange. ClaimPilot can take care of all of your data exchange needs in one place. We have staff dedicated to this process.
ISO (Insurance Service Office)
State Workers Compensation
Medicare
Medical Bill Review
Carriers (Chartis, Ace, et al.)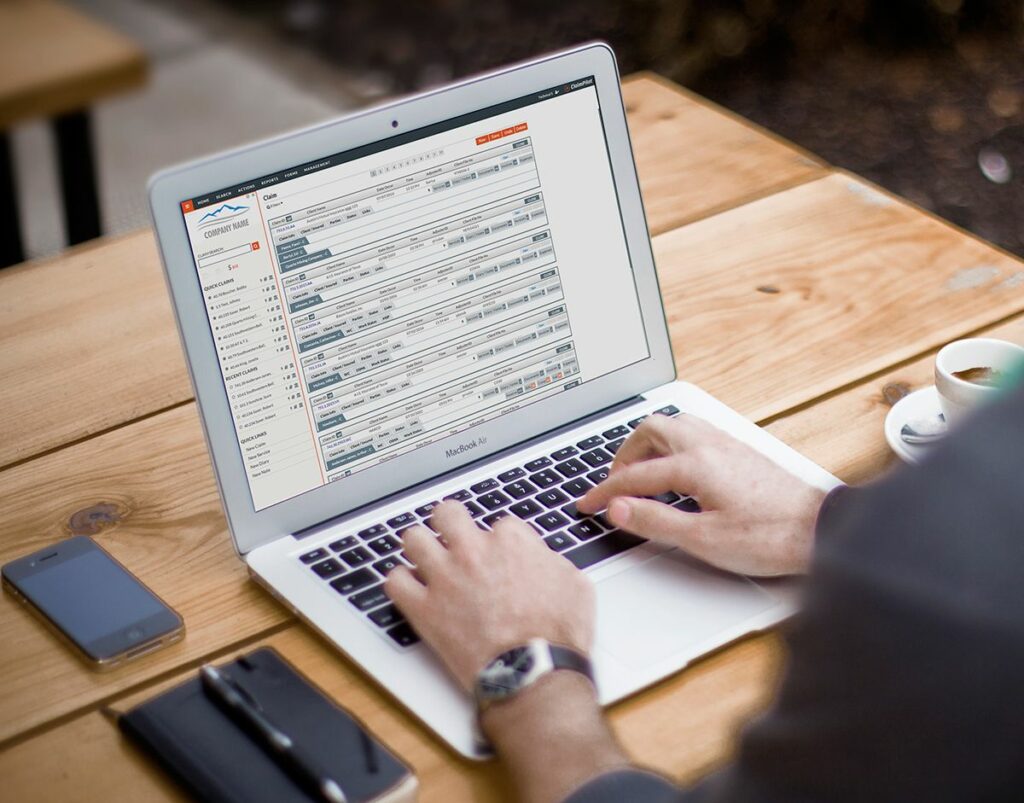 Lloyd's Bordereau Reporting
Unmatched Reporting Capabilities
ClaimPilot's software generates bordereau reports (BDX), used primarily for premium calculations, that list either the assets that are covered or the actual claims paid, and show the future exposure and projected payout on those losses.
Manage cat claims efficiently
Templates readily available
Schedule automatic reports or create custom reports
Management Information Report
Payments & Financials
Reserve Management
Reserves are tracked and adjusted through the system. Reserves can be set, increased, or decreased manually. Customers have the option of setting reserves to automatically increase as bills are submitted against the claim, or to be approved by an adjuster.
Service Tracking
Independent adjusters and Third Party administrators alike use our system to enter and track services performed for a specific claim. Rate sets can be defined on a client-specific basis, allowing for the automatic filling of the rate field.
Compensation Schedules
Compensation schedules can be initiated out of the system to automatically produce compensation checks. ClaimPilot handles waiting periods, third party payments, and caps on total compensation paid.
Recoveries/Subrogation
Recoveries, subrogation, and salvages, are all itemized in our system under the reserve management section. Any recoveries made reduce the total incurred figure.
Bank Account Management & Check Cutting
Checks can be cut directly out of ClaimPilot. Multiple payments to one entity can be rolled-up into one check, rather than cutting separate checks. Auto reconciliation of bank accounts is provided.
ACH and PosPay Transmission
Checks you cut are automatically added to the scheduled direct-to-bank PosPay transmissions. Choose to pay by ACH or Wire instead of check and ClaimPilot seamlessly integrates with your bank to initiate those payments and attaches the record directly to the claim for easy future reference.
Financial Reporting
Our financial reports are unlike any other claims management software you have encountered. Our clients enjoy best-in-class financial reports that give you the flexibility to generate finely detailed custom reports on the fly and share them with your team or schedule delivery by email on an automated schedule. Upload your own excel templates using the data-markers we provide to get your data your way.
Currency Support
Making payments in foreign currency is automatic with ClaimPilot. Convert from one currency to another using current exchange rates without even clicking a button. ClaimPilot supports ALL currencies.