About ClaimPilot
Keeping up with the latest insurance regulations, managing adjusters, ensuring compliance with your customers, and handling claims expediently and fairly can be challenging. That's why we developed ClaimPilot — the first entirely web-based claims system. Our SaaS platform is easy to use and provides all the features you and your team need without the fluff you don't.
We like to think of ourselves as a service company which happens to sell software. Responding quickly to client requests is always our top priority and open communication is the rule. This warm relationship with our clients is evidenced by the fact that most of our clients come to us through referrals from existing clients, and our 99% retention rate over the last 20 years.
Our Leadership
DAVID M. QUICK, PRESIDENT, CEO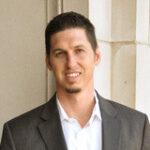 David co-founded ClaimPilot in 2000 and he can typically be found elbows deep in software and/or hardware, keeping ClaimPilot up to date with the latest technology. When he's not biking across Iowa, David is always striving to
produce an outstanding experience for our clients.
TERRELL WRIGHT, OPERATIONS DIRECTOR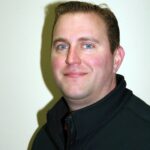 Terrell joined ClaimPilot as a developer in 2005. Now he oversees daily activity in development and operations. His sql skills are legendary and his hands are firmly on the wheel that keeps team ClaimPilot on the roadmap to the future.
KATY ADAMS, DIRECTOR OF DATA OPERATIONS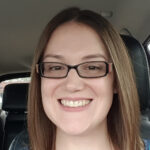 Katy joined the ClaimPilot team in 2009. Katy has a sixth sense for data
migration and EDI. But her data-ninja skills don't just apply to data. When
she's not busy code whispering, there's a good chance she's breaking a sweat in
a knife fight at the karate dojo.
GRANT HENDLEY, DIRECTOR OF SOFTWARE DEVELOPMENT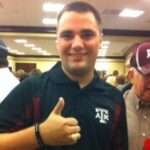 Grant has been an integral part of the ClaimPilot family since 2016. His astounding coding and dev-team management wizardry is matched only by his ambidextrous ping pong mastery. We're still debating about his possible cybernetic origins.
VINCENT MITCHELL, DIRECTOR OF CLIENT SUPPORT SERVICES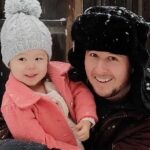 Vincent is the best friend a client could ask for. He loves sharing his knowledge and showing clients how to get the most out of ClaimPilot. The dedication of his world class support team is an inspiration to us all and they are always in a hurry to serve.
RICK MORGAN, SALES & ONBOARDING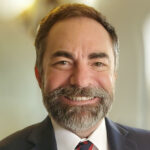 Rick is obsessed with constant and never-ending improvement. Taking clients to the next level with their businesses and streamlining the onboarding process is what he loves doing. If he's not on the job, he's probably thinking about it at the dirt track.