Case Study – The Littleton Group
The Littleton Group's website homepage prominently features its pledge "to provide you with quality insurance claim services that are professional, accurate and expeditious, with a program geared to your specifications." For more than eight years, ClaimPilot's web-based claims management system has helped The Littleton Group live up to that promise through application programming interface (API) integration customization.
The Challenge: Cumbersome, Inefficient Processes
Struggling to process a high volume of automobile insurance claims efficiently and accurately as a third-party administrator. Using outdated and non-intuitive systems.
The Solution: A Seamless, Streamlined Process
ClaimPilot's custom API integration. This streamlined process makes accurate and timely information readily available and expedites the claims process.
The Outcome: Efficiencies through Automation
√ Seamless software
√ Increased productivity
√ Cost efficiencies
√ Confidence in accuracy
√ Scalability of the business
"ClaimPilot's API integration platform has helped us grow our business. We can talk to prospective clients about the things we have built and the things we can build to automate on their end. We've always been able to achieve our goals with ClaimPilot."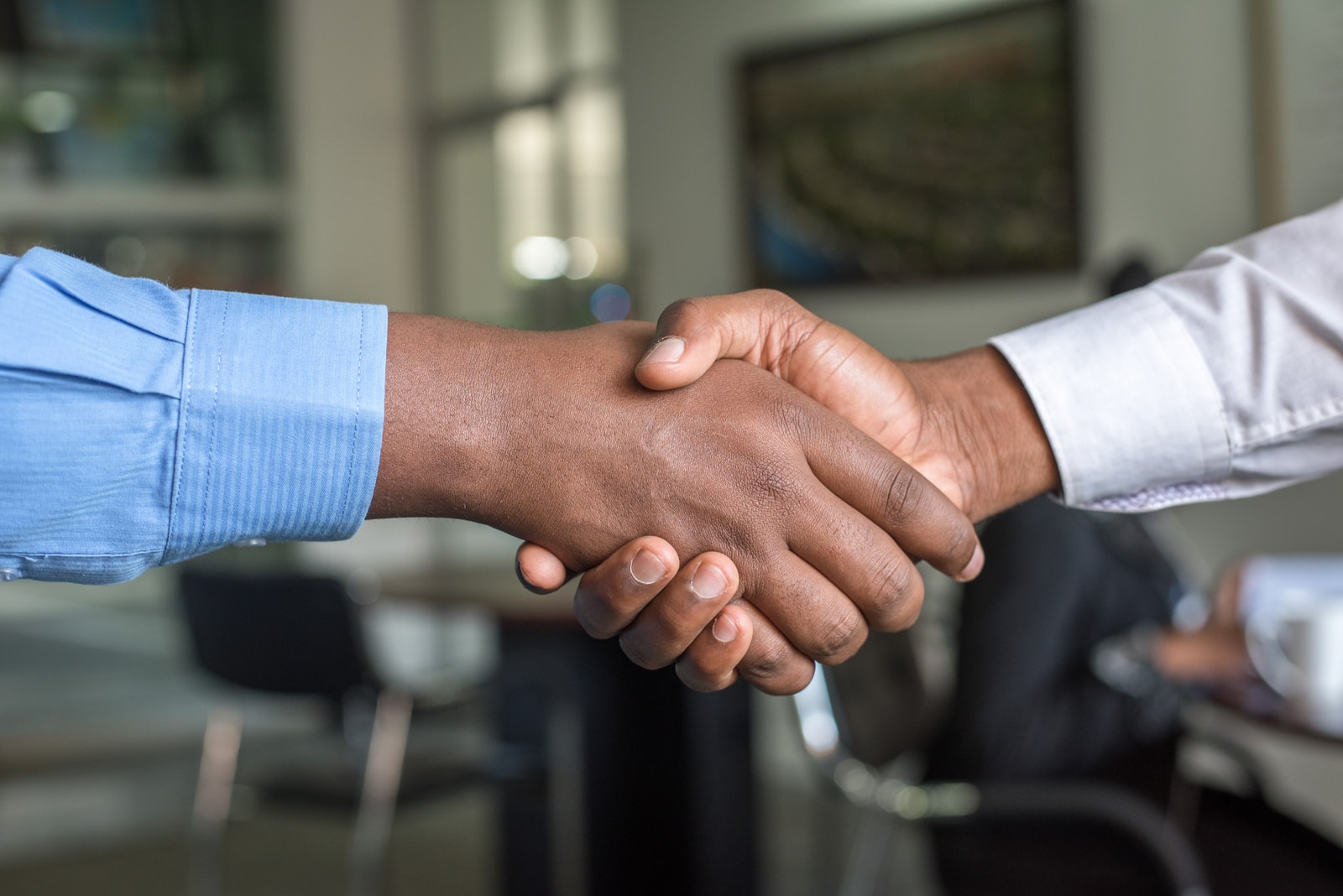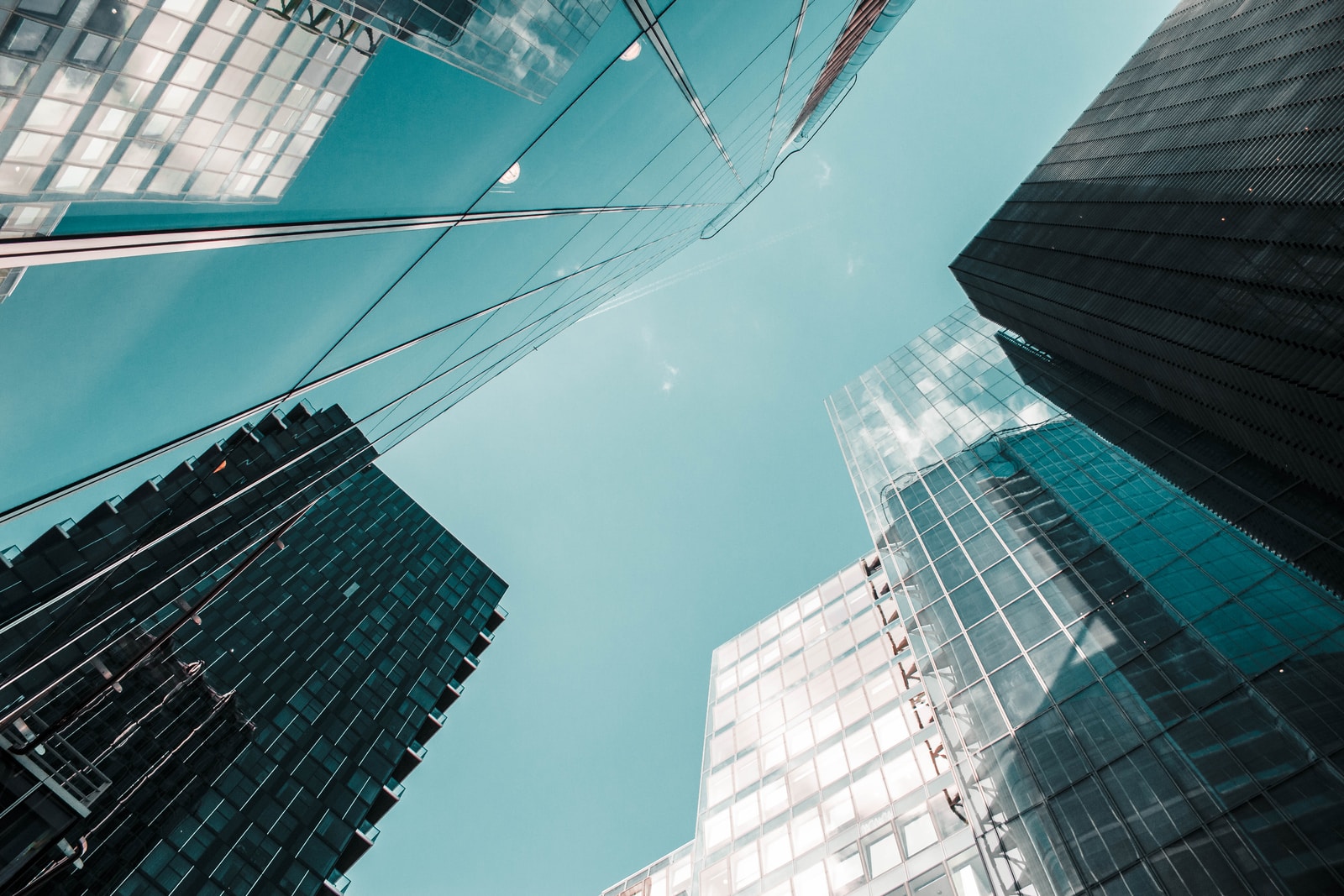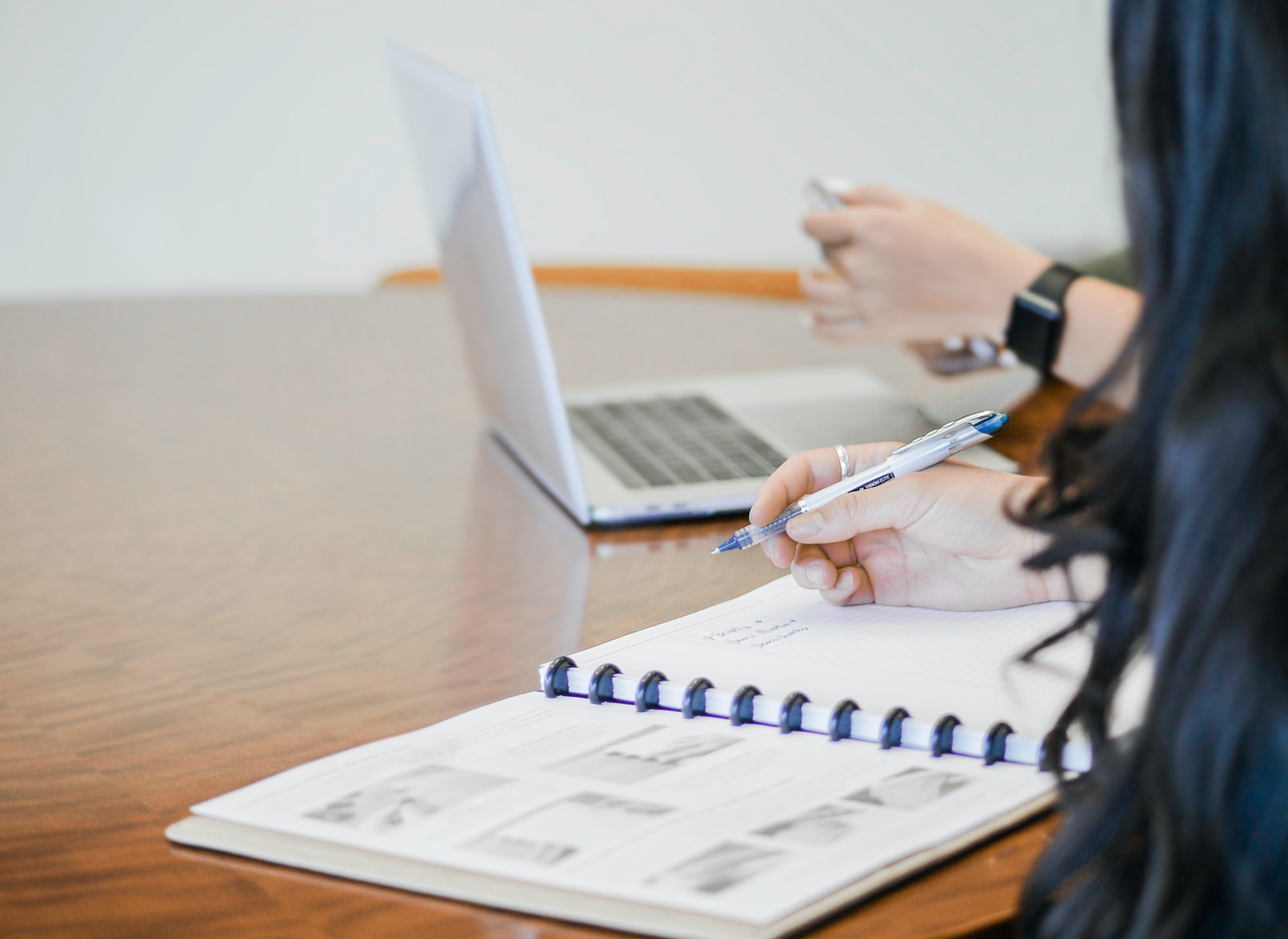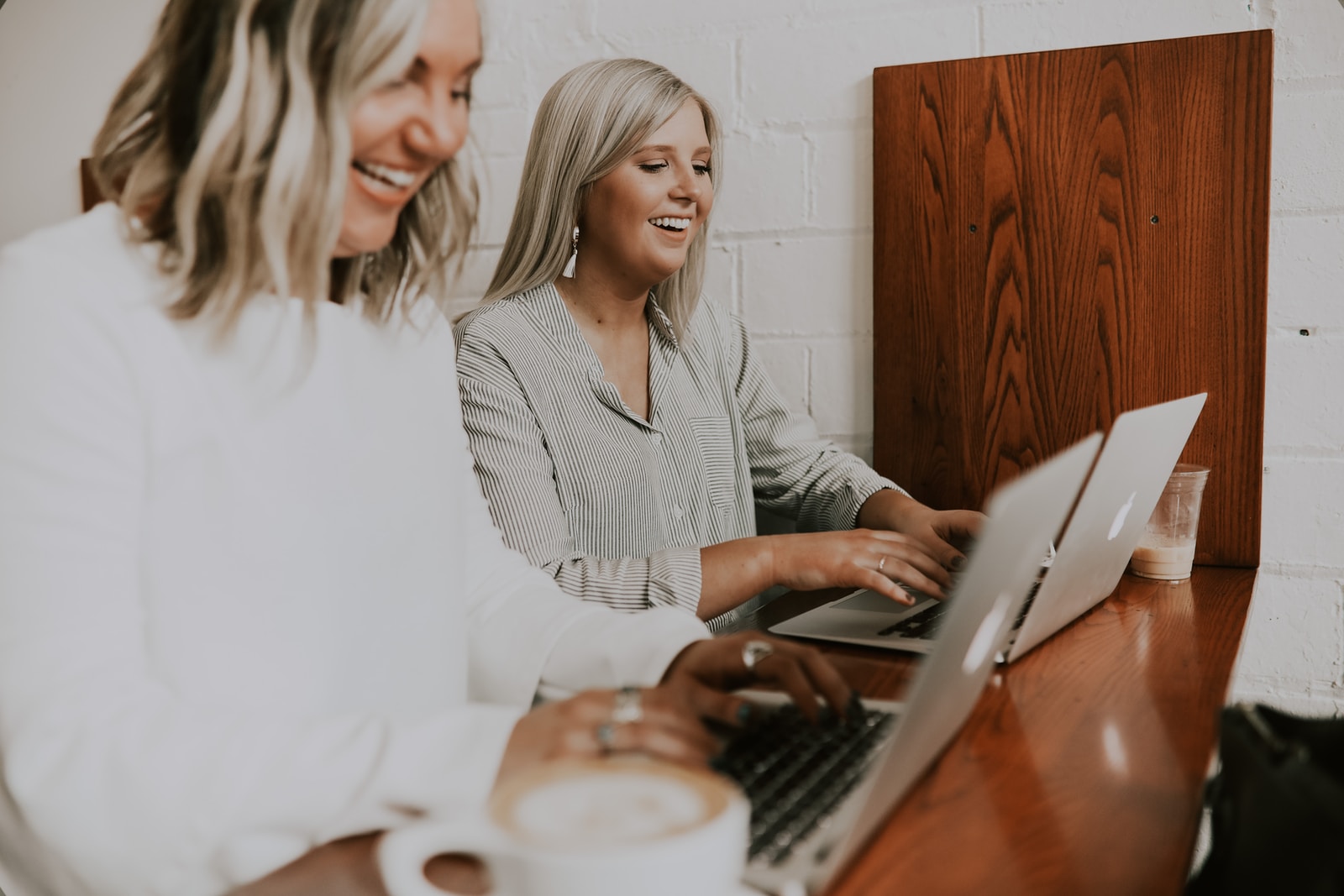 Bill Grace
"We use this system for everything and cannot endorse or compliment the staff at ClaimPilot enough for their support and involvement."
Carlos Ramirez
"The ClaimPilot help line is knowledgeable and quickly responds to our working demands. When we have special programming or report requests, the developers quickly evaluate our situation and try to solve it in the most efficient manner."
Valero Claims Management Inc.
Tom Abercrombie
"This program allows me not only to manage the claims, but also manage my business."
Tom Abercrombie, President
Abercrombie, Simmons & Gillette
Lolly J. Ledger
"I was one of the first clients of ClaimPilot. Throughout the years they have consistently delivered outstanding service. I highly recommend Claimpilot."
Lolly J. Ledger, President
Trinity Insurance Services Group