Case Study – Vision Risk Management Services
Vision Risk Management Services is a leading third-party claims administrator licensed in New York and manages over 1,000 claims every year for Workers' Compensation, General Liability, and all aspects of automobile claims, including no-fault, property damage, and subrogation for self-insured entities and insurance carriers.
The Challenge: An Inefficient Platform for a Growing Business
To manage thousands of claims on a fully functional software platform that will meet clients' needs ensuring the highest level of service resulting in the best outcome of their claims.
The Solution: Exceptional Automation, Analytics and Reporting
Converting to ClaimPilot's cutting-edge, cloud-based claims management platform backed by responsive, one-on-one technical support and thorough onboarding.
The Outcome: Scalability and Significant Operational Horsepower 
√ Seamless integration
√ Automated, streamlined processes
√ Enhanced productivity
√ Cybersecurity
√ Exemplary technical support
√ Confidence in managing claims
√ Pride in the work product
"With ClaimPilot, we got what we were promised – and more. Our decision to switch claims management software was tied to providing our valued clients with proven, innovative solutions for claims management."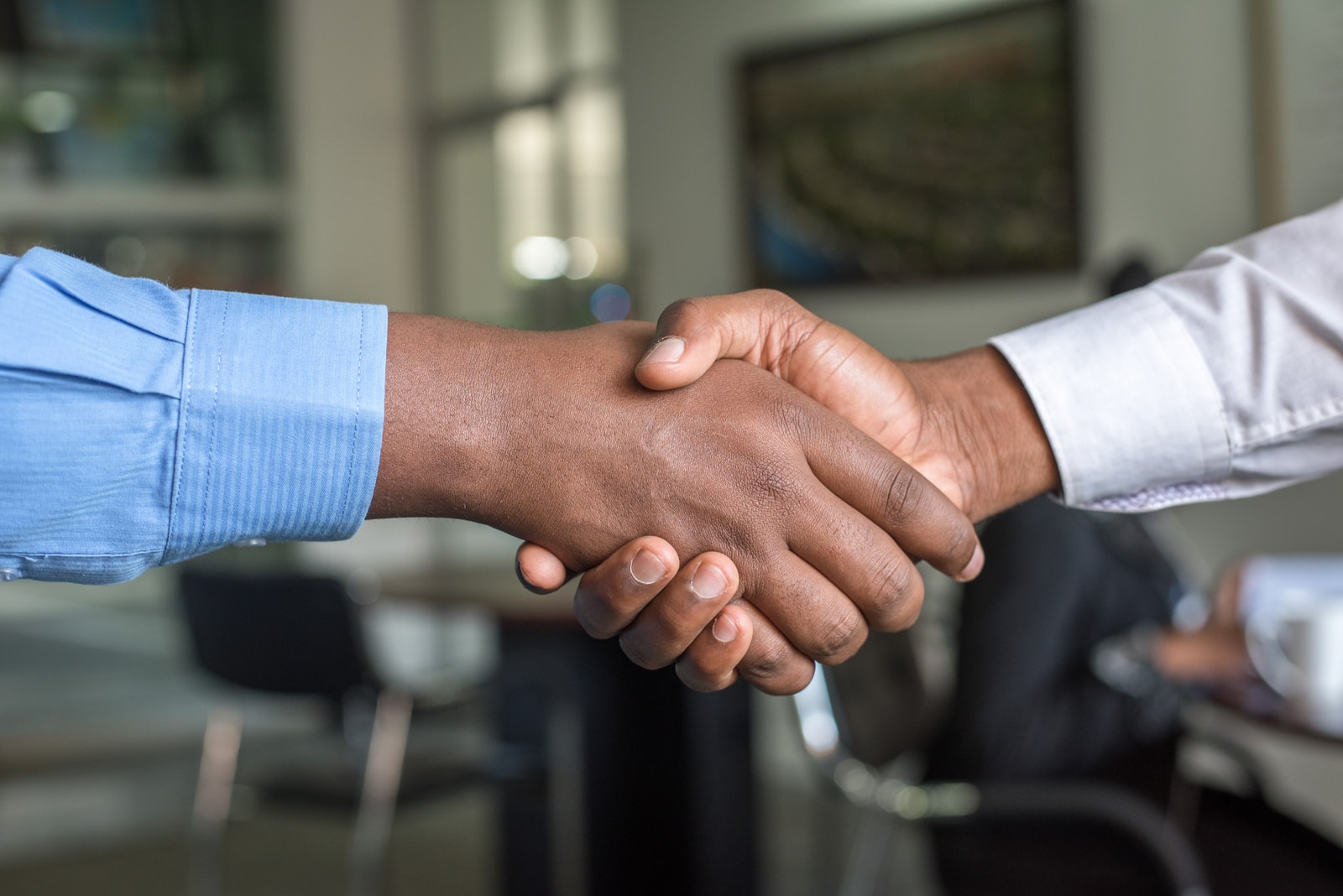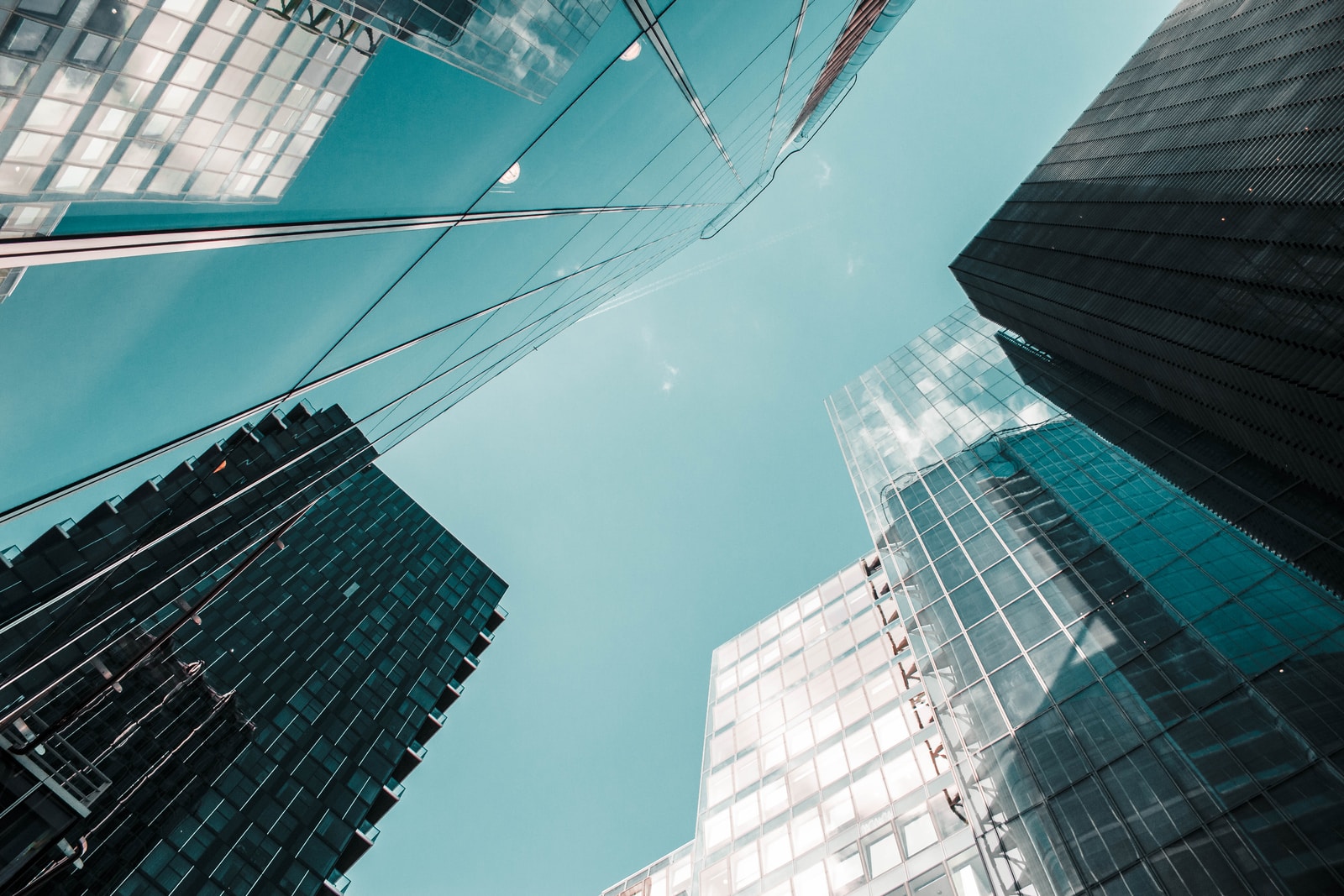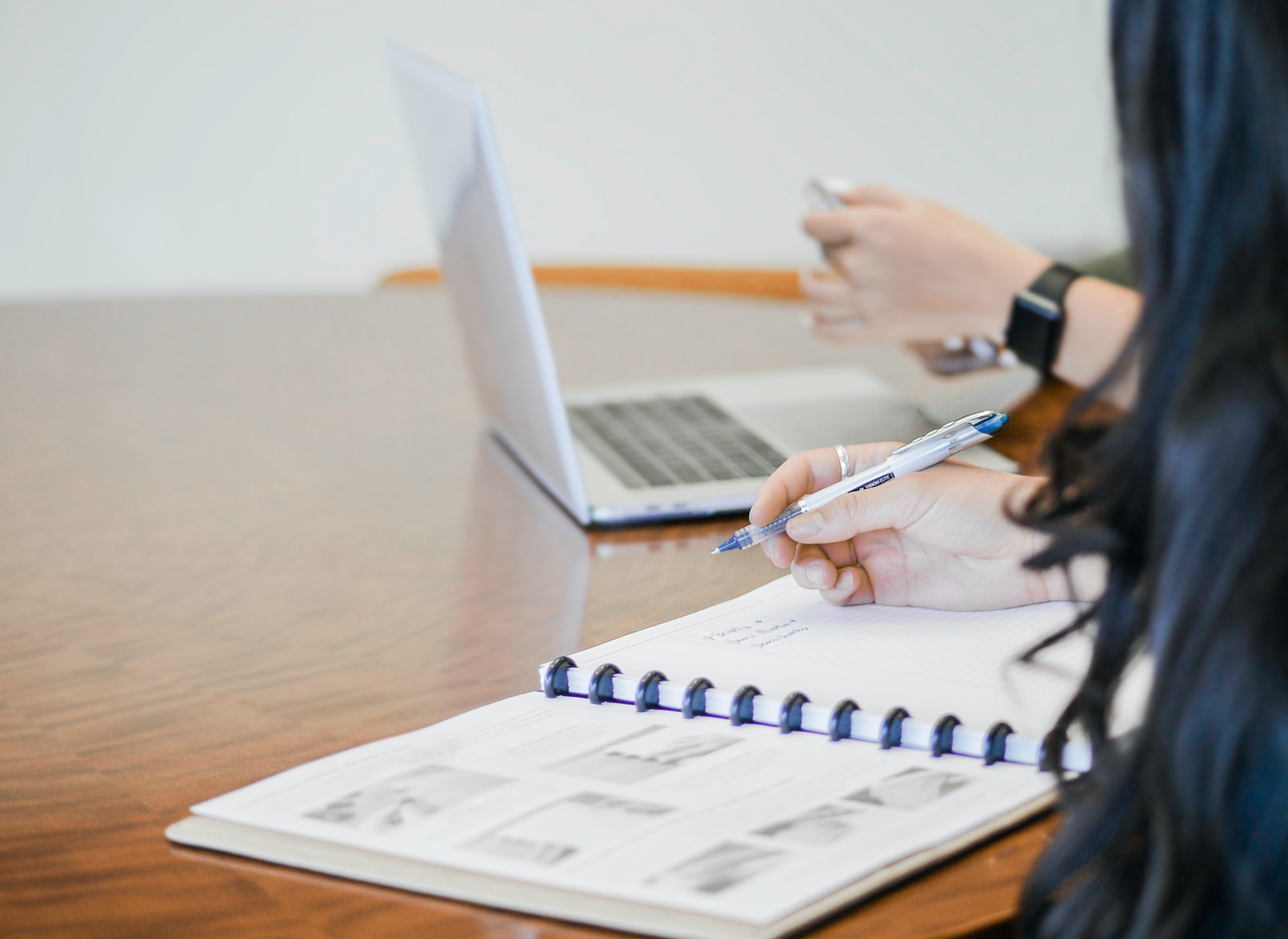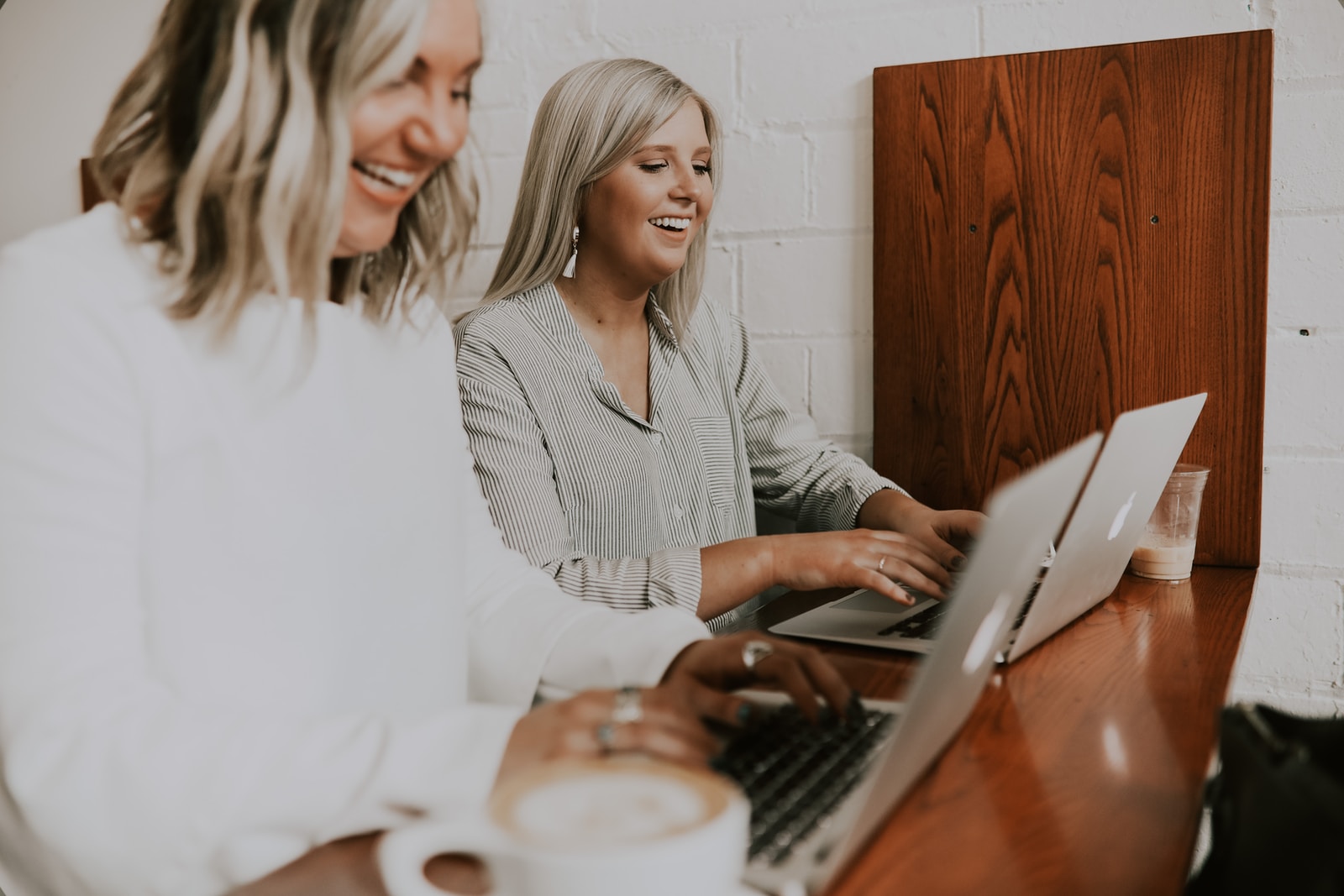 Bill Grace
"We use this system for everything and cannot endorse or compliment the staff at ClaimPilot enough for their support and involvement."
Carlos Ramirez
"The ClaimPilot help line is knowledgeable and quickly responds to our working demands. When we have special programming or report requests, the developers quickly evaluate our situation and try to solve it in the most efficient manner."
Valero Claims Management Inc.
Tom Abercrombie
"This program allows me not only to manage the claims, but also manage my business."
Tom Abercrombie, President
Abercrombie, Simmons & Gillette
Lolly J. Ledger
"I was one of the first clients of ClaimPilot. Throughout the years they have consistently delivered outstanding service. I highly recommend Claimpilot."
Lolly J. Ledger, President
Trinity Insurance Services Group